Javier García Ruiz
Product design & front-end development
Hey, my name is Javier, UX Engineer at dentsu international based in Madrid. I build digital products and integrate human-centered design to solve business problems.
Passionate about UI/UX and web development I'm always eager to learn new web technologies. I bring a range of skills from visual design, UX, to front-end development.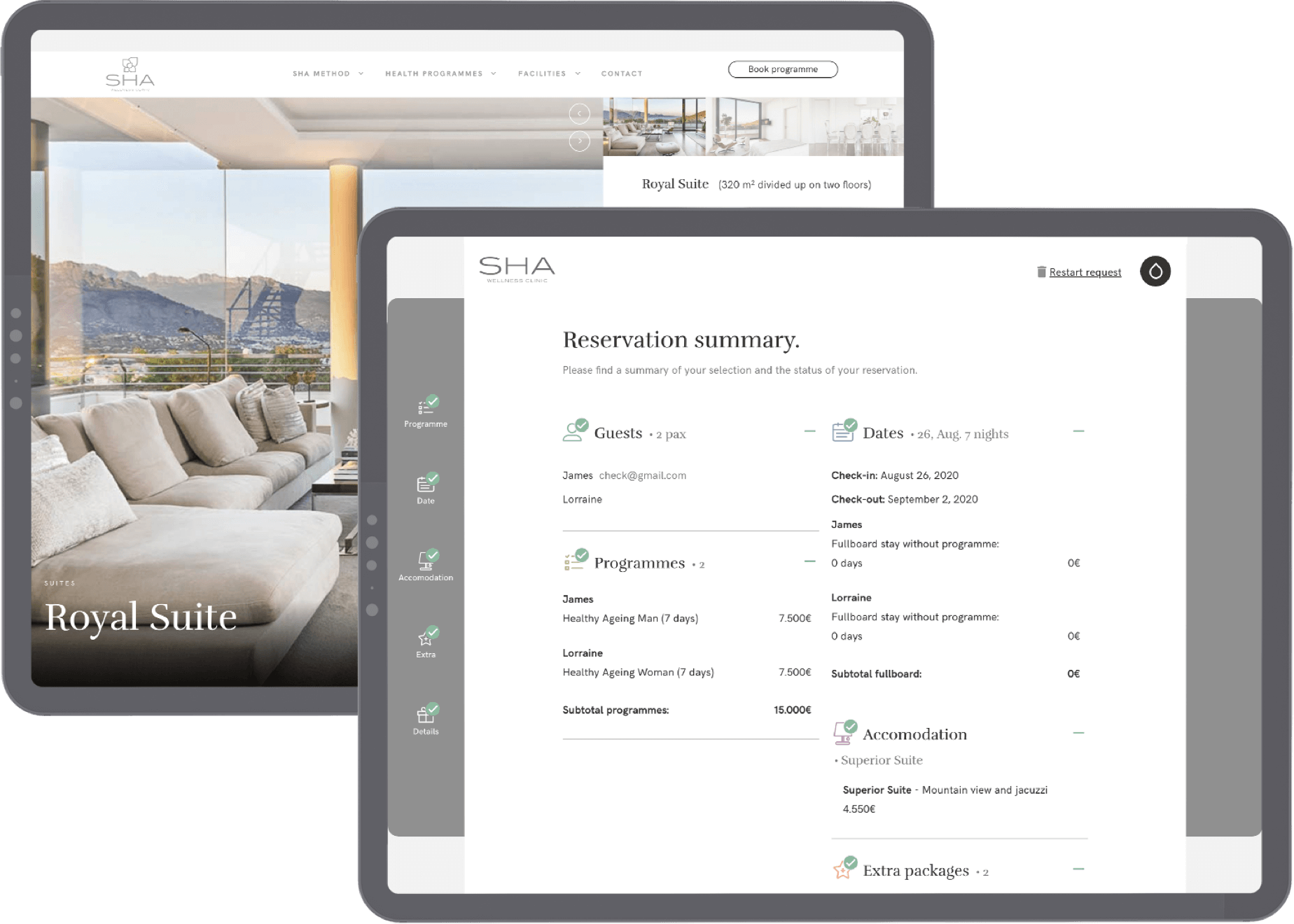 SHA Wellness Clinic
Redesigned the booking engine of this luxury health resort from scratch and enhanced the customer journey. ERP and PMS integration.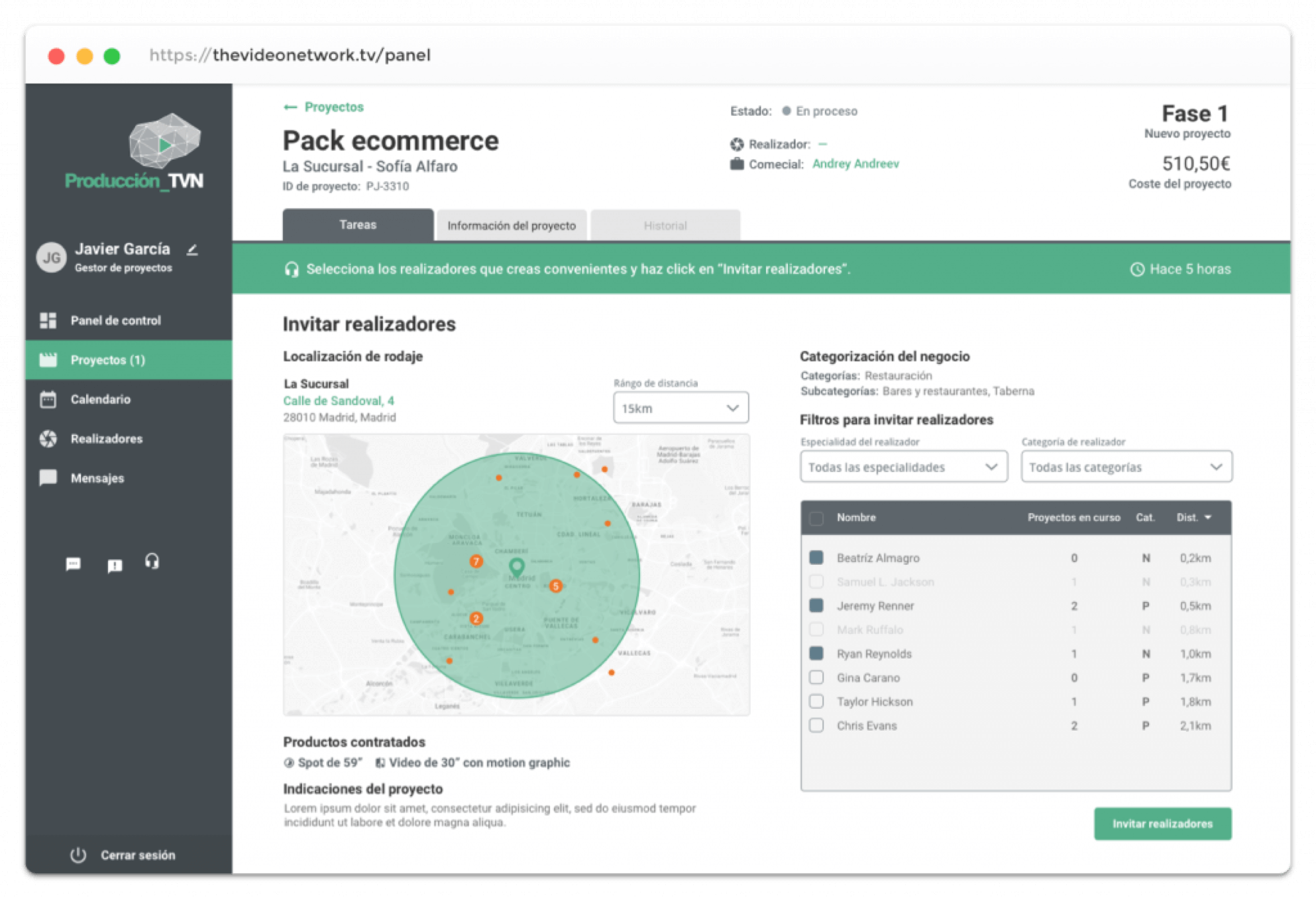 The Video Network
Design and development of a marketplace for audiovisual projects. The largest community of professional filmmakers in Spain today.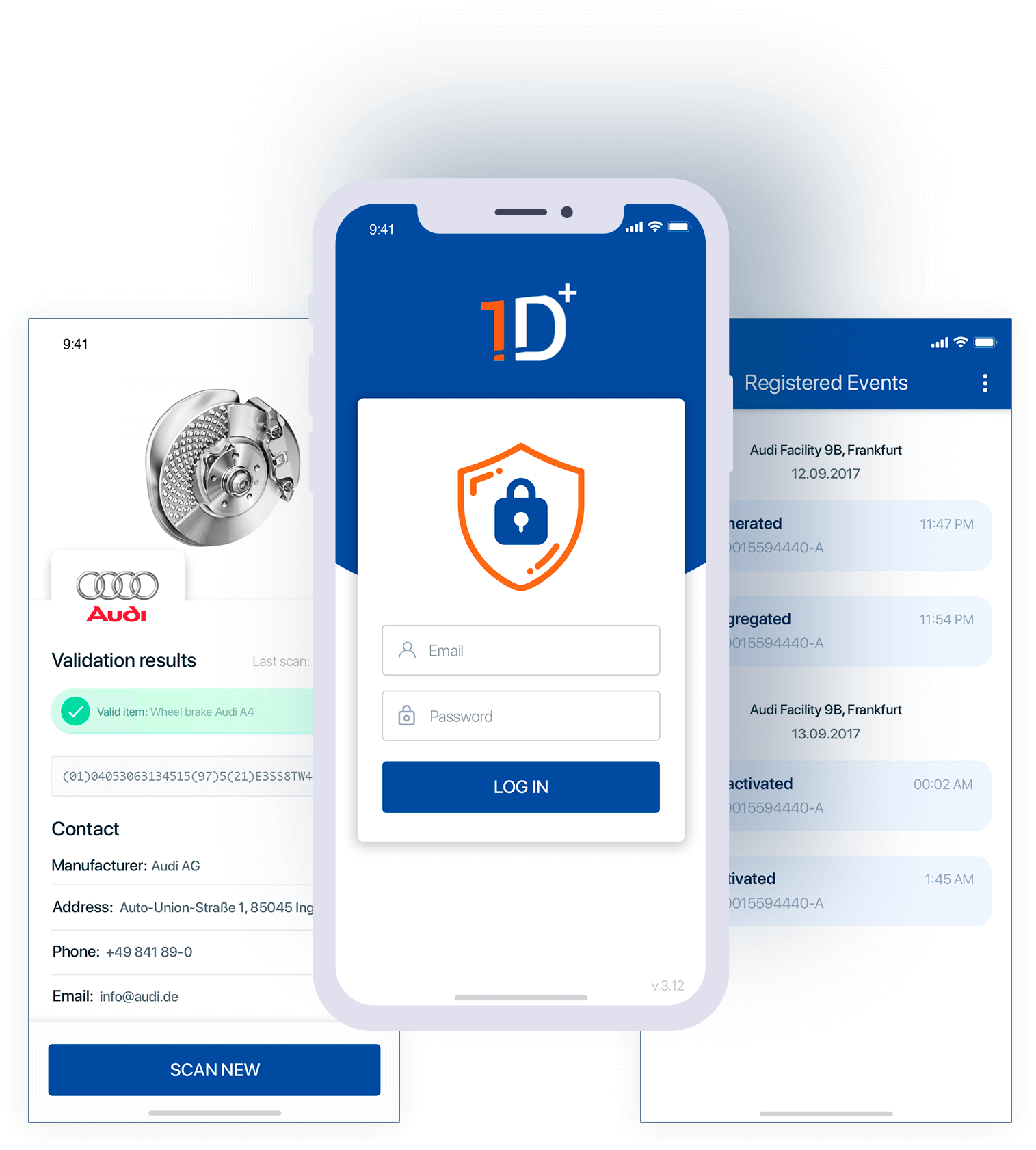 OneIdentity+
Design and front-end development of this app to distinguish genuine products from counterfeits as part of the initiative "Manufacturers against Product Piracy".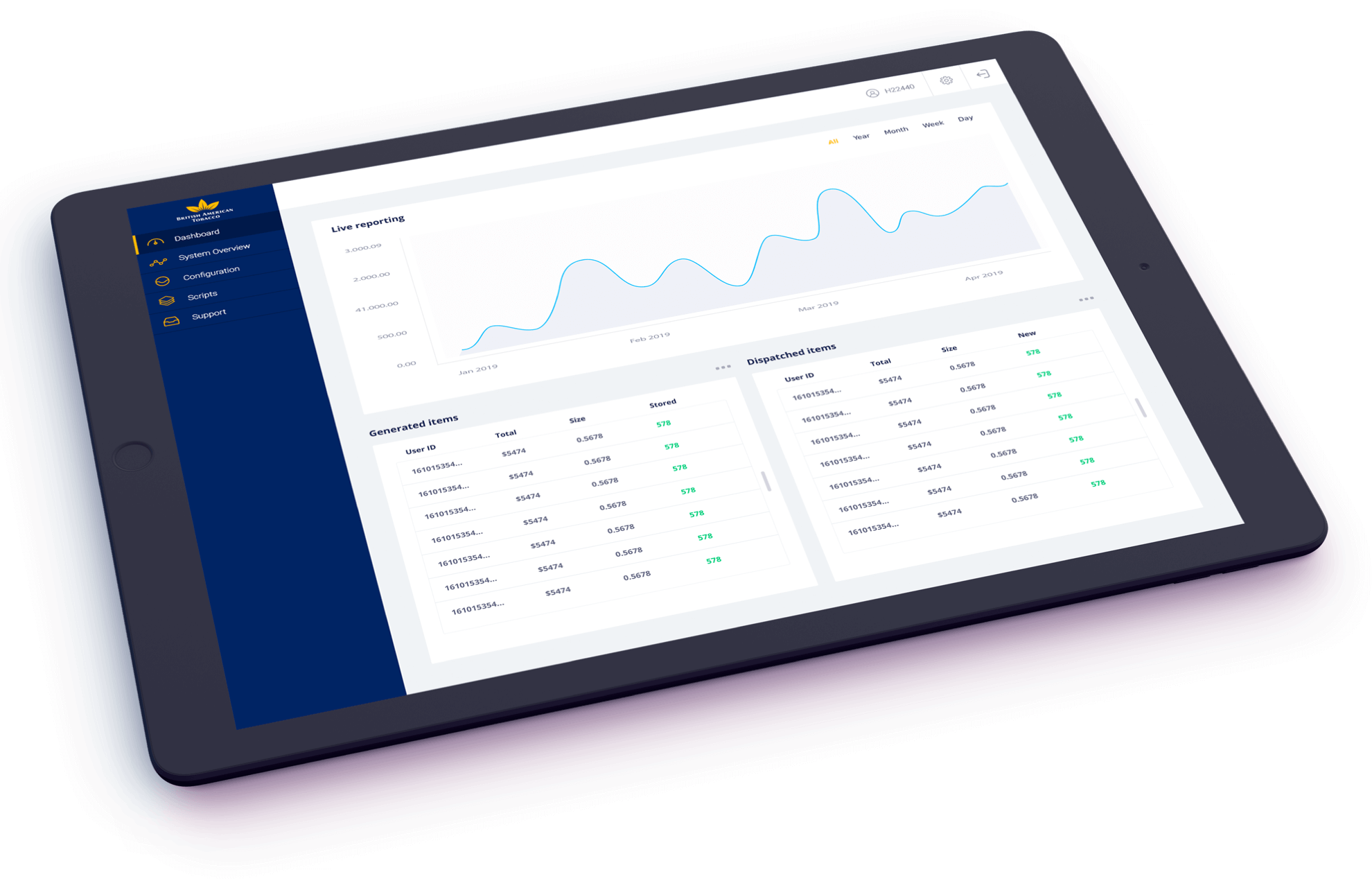 BAT
Design and front-end development of the UX features of a supply chain analytics tool for one of the leading multi-category fast moving goods company.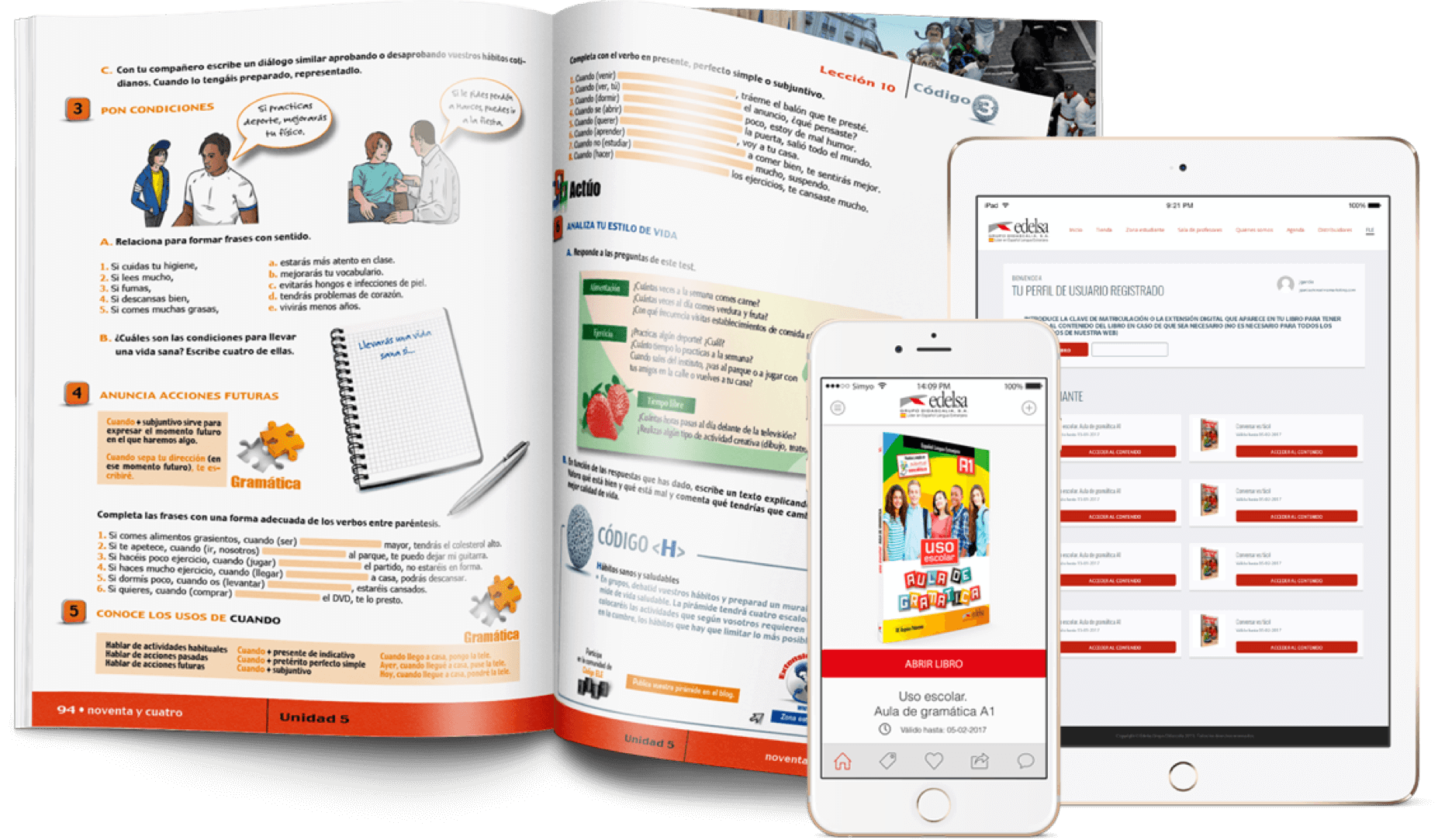 Edelsa
Designed and developed a book management system for the leading Spanish publisher which specialises in language courses and complementary products for learners of Spanish.